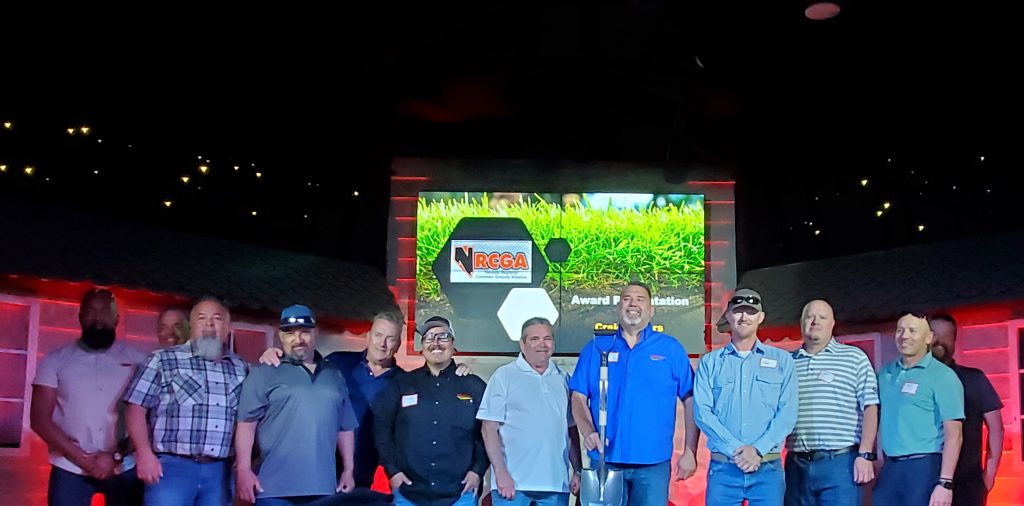 The competition was stiff! Mammoth Underground, Hirschi Companies, and Las Vegas Paving vied for the coveted Silver Shovel, with Las Vegas Paving coming out on top.
Each of the top three excavators were required to sit through an interview with the NRCGA's Board of Directors. Board members scored the contestants' responses and the excavator with the highest score won.
During the interviews, directors noticed the excavators had three business practices in common.
Onboarding – each excavator required new employees to attend safety training, including the NRCGA's Excavator Safety Training.
Tailgate Meetings – each held daily tailgate safety meetings to start the day.
Involvement at All Levels – each involved multiple levels of staffing to ensure 811 Call Before You Dig compliance, including office staff.
Communication – each company had a process to communicate from the field to the office and from the field to the utilities.
Thank you to our sponsors and guests for making our April 26 dinner and award ceremony our best ever! Our generous sponsors provided approximately 80 raffle prizes and the food was delicious!
Click to view more photos from the event.