Gregory Carreras wins the 4th Annual NRCGA Utility Locate Rodeo!
The NRCGA Utility Locate Rodeo is an annual competition that showcases the utility line locating profession. The knowledge and skill utilized by line locators are important factors in underground damage prevention and in keeping our community safe.
All locators working in Nevada are encouraged to participate for a chance to win cash, TVs, gift cards and other fabulous gifts provided by the Rodeo's generous sponsors! It's also a great opportunity for locators to meet colleagues from other locating companies, as well as NRCGA members.
2022 Rodeo Sponsors:
Rodeo sponsors provided $6200 in prize money that was split between rodeo winners. $1240 was awarded to each division winner (gas, electric & communication) and $2480 to the overall Jackpot Locate winner. Thank you to our sponsors for showing your support for Nevada's locators!
High-Rollers ($600)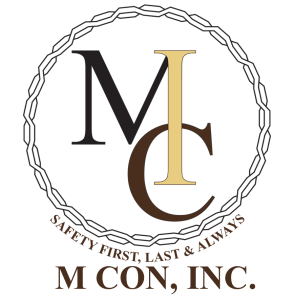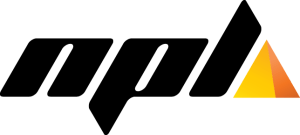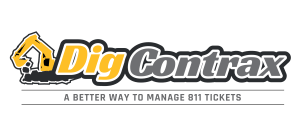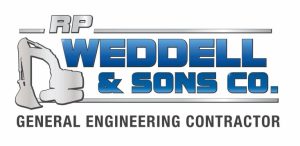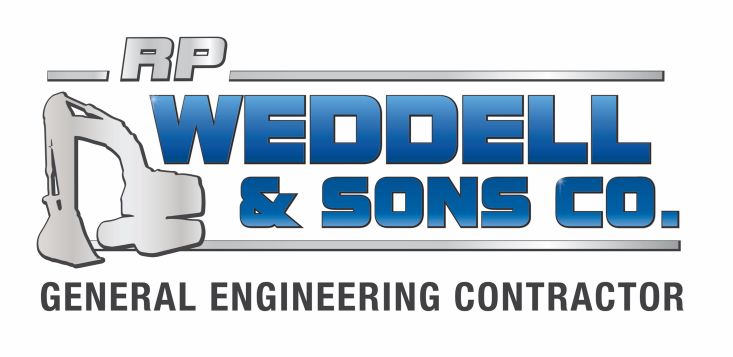 Double-Down Sponsors ($300)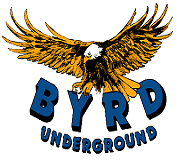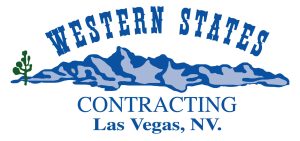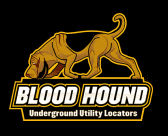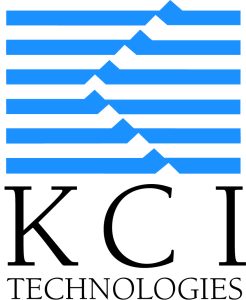 Winners Circle
2022 Winner – Gregory Carreras
2019 Winner – Kevin Nutt
2018 Winner – Darrell Herberts
2017 Winner – Eric Flores
Special thanks to USA North 811 for developing the video below. Watch to see what the Rodeo's all about!